8 DAYS TANZANIA MIGRATION SAFARI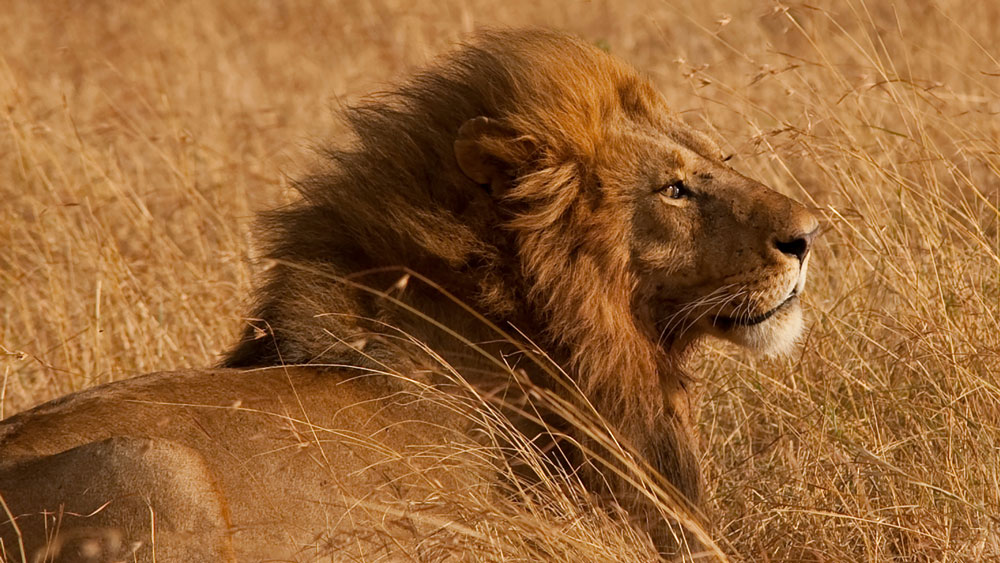 DAY 01                        ARRIVAL TARANGIRE
Arrive at Kilimanjaro Airport and continue with a short flight to Tarangire and check into your safari lodge.
Tarangire National Park, located in the northern region of Tanzania's safari circuit, is a hidden treasure. It boasts impressive herds of elephants and buffalo, often numbering in the hundreds, which is a remarkable sight to behold. Additionally, the park is home to a diverse array of plains game, such as giraffes, elands, impalas, and zebras, just to name a few.
Overnight: Tarangire
Meals: Dinner
DAY 03                        TARANGIRE
You have the day to enjoy safari activities in Tarangire.
Depending on your chosen camp, you may also experience walking safaris and night drives and discover the privilege of encountering small and nocturnal animals.
Overnight: Tarangire
Meals: Breakfast, lunch, dinner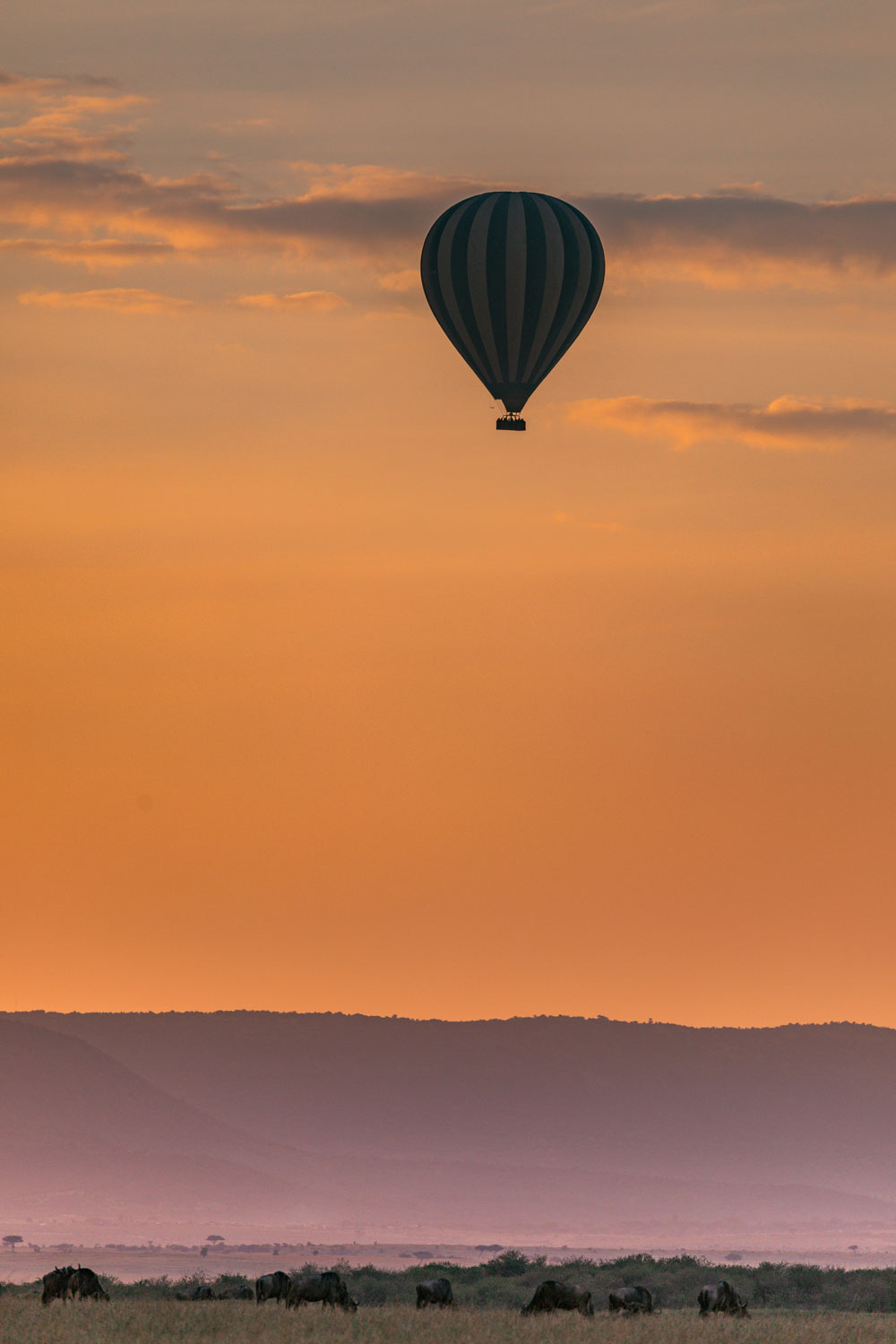 DAY 04                        TO NGORONGORO CRATER
Enjoy a morning safari in Tarangire before departing to reach the awe-inspiring Ngorongoro Crater.
Emerging from a volcanic collapse, Ngorongoro Crater showcases an exceptional gathering of wildlife on its expansive floor, earning its reputation as one of Africa's most densely populated game areas. Within its boundaries, you'll encounter majestic beings such as lions, elephants, leopards, and rhinos, alongside elegant antelopes and gazelles, forming a remarkable tapestry of biodiversity. The crater also serves as a sanctuary for numerous bird species, further enriching its vibrant ecosystem. Enhanced by the striking backdrop of the crater wall, the entire scene unfolds in a breathtaking display of natural wonder.
Overnight: Ngorongoro
Meals: Breakfast, lunch, dinner
DAY 05                        NGORONGORO CRATER
Today, enjoy a full-day game drive in Ngorongoro Crater.
Overnight: Ngorongoro Crater
Meals: Breakfast, lunch & dinner
DAY 06                        TO SERENGETI
Drive back to Manyara airstrip and fly to a remote camp in Serengeti.
Return to Manyara airstrip and board a flight to a secluded camp in the Serengeti for the Great Migration.
The renowned Great Migration marks the annual journey of two million wildebeests, along with hundreds of thousands of zebras and gazelles. Following the rhythm of the rain patterns, this awe-inspiring movement stretches from the plains of Tanzania's Serengeti to the grasslands of Kenya's Masai Mara. This natural phenomenon is a testament to the enduring cycle of life and showcases the remarkable resilience and instinctual nature of these magnificent creatures.
The Serengeti, unquestionably, stands out as the most mesmerizing park in all of Africa. Its vast and sweeping plains play host to an awe-inspiring sight: millions of hoofed animals, ranging from wildebeests to gazelles, zebras to buffaloes. Accompanying this remarkable gathering are abundant super predators, including lions, hyenas, cheetahs, and leopards.
We choose remote luxury camps accordingly and allow you to best catch the spectacle and enjoy the African wilderness:
           Jun-Jul: The migration comes off the southern plains and heads through the western corridor on its way north to the Grumeti River.
          Jul-Aug: This is the famous time of multiple river crossings at the Mara River and northern Serengeti.
         Sep-Oct: The herds split into groups and re-enter from Mara to the Serengeti Plain.
Check in to your safari camp, and enjoy an evening game drive after refreshments.
Overnight: Serengeti
Meals: Breakfast, lunch & dinner
DAY 06-07                  SERENGETI
This morning, soar over the Serengeti in a hot air balloon for an ultimate safari. Marvel at the African landscape, then celebrate with a champagne breakfast (with additional cost)
Spend a full day to enjoy safari game drives in Serengeti.
Overnight: Serengeti
Meals: Breakfast, lunch & dinner
DAY 08                        RETURN KILIMANJARO - DEPART
Transfer to the airstrip and fly back to Kilimanjaro via Arusha. If time permits, enjoy some shopping in town before returning to the airport for flight.
Overnight: -
Meals: Breakfast